This conversation with professional Montreal dancer Janelle Hacault was so much fun, challenging, and very moving (literally) for hosts Matte and Kris. Conclusion: the body matters. Our body is where joy is expressed and pain is worked through. There's a reason why Jesus has one and a reason why Scripture is so purposeful in applying the body metaphor to the Church.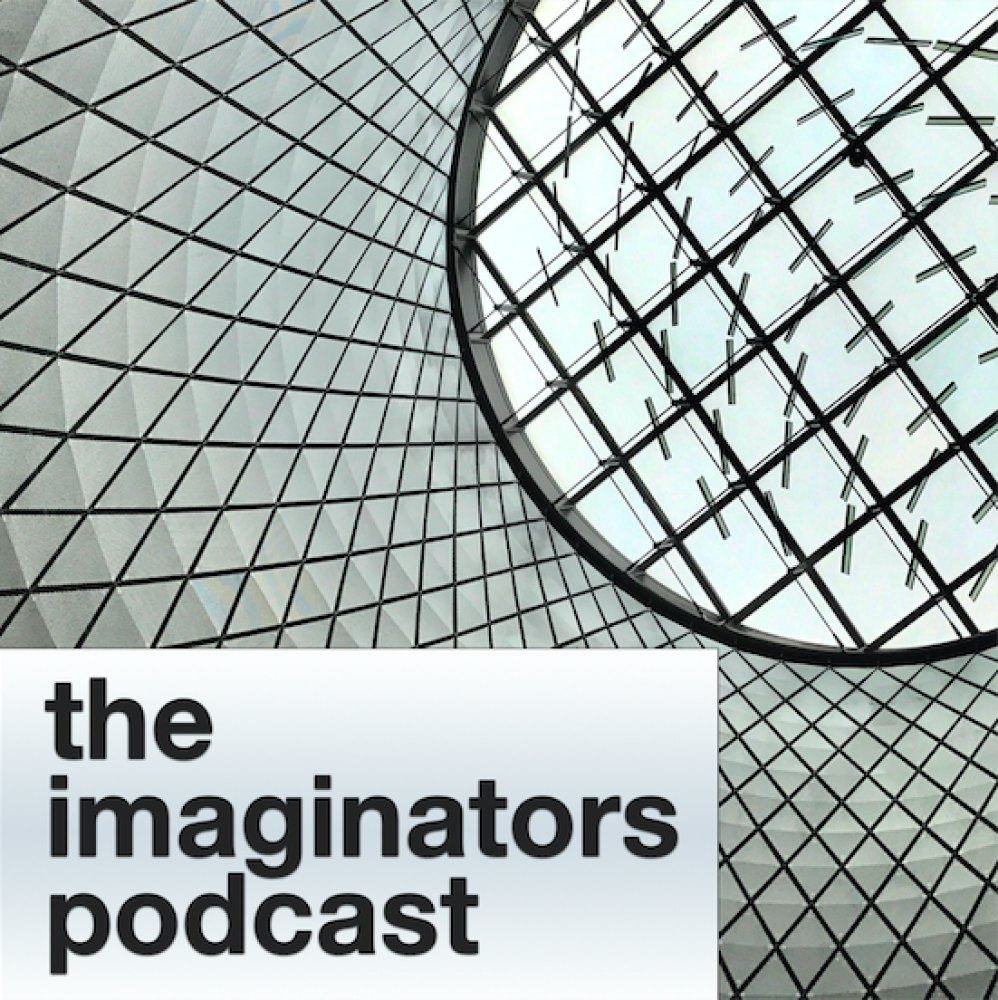 And here's the video we're talking about: https://www.youtube.com/watch?v=GA8z7f7a2Pk
I've been noticing my body a lot more this week since listening to that podcast, and it turns out it is very noisy and has a lot to say. Thanks a lot! No seriously, there is some deep appreciation under the mock sarcasm.